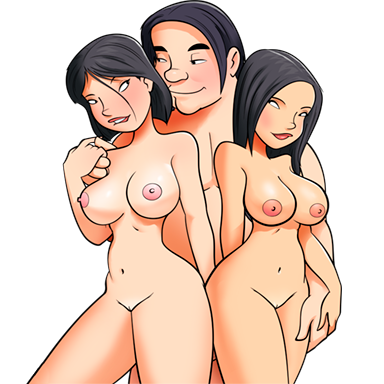 JOIN TODAY FOR INSTANT ACCESS TO OUR EXCLUSIVE CONTENT!
To check your account status, lost username and passwords, or cancel your subscription visit Verotel customer support.
Membership options include:
- $14.95 a month (recurring or non-recurring)
- $39.95 / 3 months (only $13.32/month - save $4.90)

Available Payment Options include:
• Credit Cards (International)
• Checks Billing (USA)
• 900 Billing (USA and Europe)
• Direct Debit (Germany)
To protect your privacy, charges will be processed securely and will appear discreetly as "WWW.VTSUP.COM / VEROTEL" on your credit card/bank statement
All monthly memberships constitute 30 days of site access from the date you signup or are rebilled.
You can cancel anytime during your membership period and you'll still have site access until your full subscription period is over.